LITIGATION SOLICITORS
Our experienced team of litigation solicitors cover a wide range of County Court and High Court claims and defences. We have a proven track record of representing individuals, companies, partnerships, sole traders and other organisations in a varied range of litigation cases.
Compensation Agency Claims
Injunctions under Protection from Harassment Legislation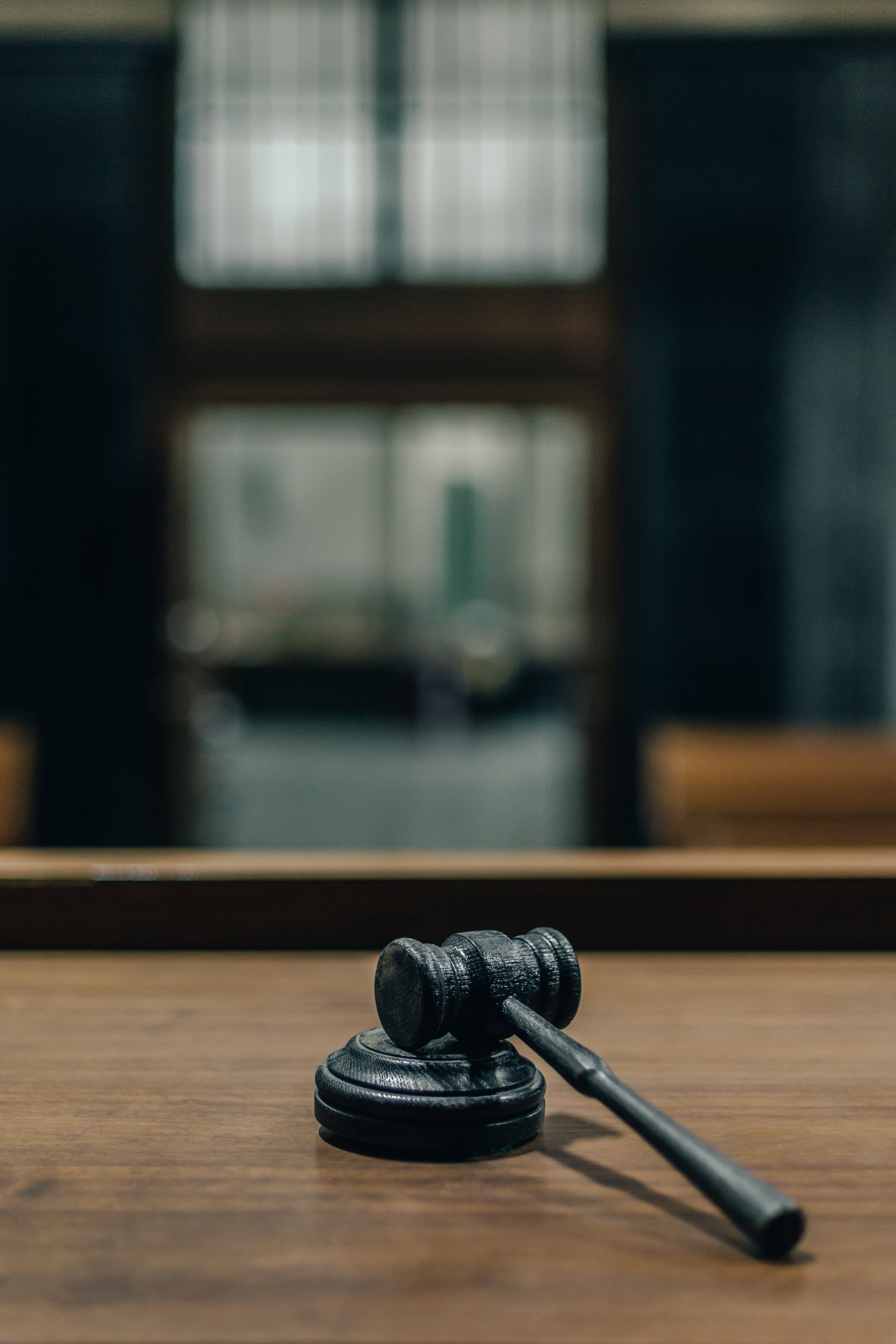 Intellectual Property Law
Our aim is to always offer a prompt, efficient and professional service to our clients. We are highly experienced in County Court and High Court proceedings, but recognise that litigation can be an expensive process with a sometimes uncertain outcome.
Whilst we will always defend you vigorously in court if appropriate, we also recognise that there are often less expensive and stressful ways of resolving disputes.
We work very closely with our clients to find out their desired outcome and prepare a practical strategy suited to each individual litigation case.
Should you require the services of litigation solicitors in Northern Ireland look no further than Tara Walsh Solicitors for a prompt professional service. Contact us today for more information.