As experienced criminal law solicitors in Northern Ireland our team of solicitors is able to offer specialist criminal law advice on a variety of matters from petty offences such as Road Traffic offences right through to more serious cases such as Murder and Serious Organised Crime Agency Investigations.
Our reputation in criminal law is built on working hard for our clients and ensuring that no stone is left unturned when building a defence and challenging prosecution cases.
Our team operate out of hours and attend clients needs at all levels and locations including: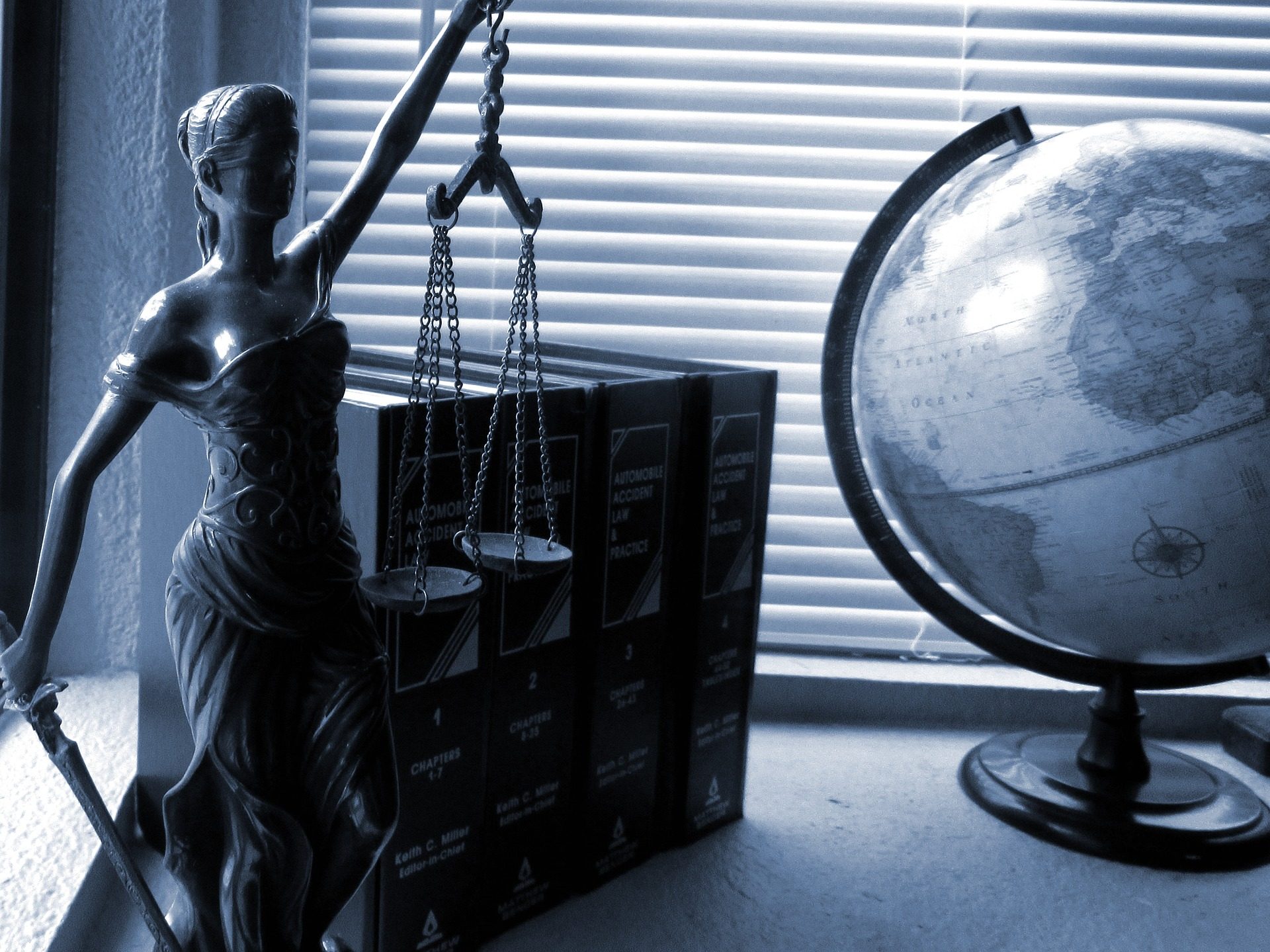 Theft & Drug Related Charges
Inland Revenue Investigations
We are registered with the Northern Ireland Legal Services Commission (NILSC) and can, in certain cases, help you to obtain Legal Aid in order to defend yourself.
If you are facing criminal charges and require the services of a criminal law solicitor in Northern Ireland, contact Tara Walsh Solicitors.