COMMERCIAL SOLICITORS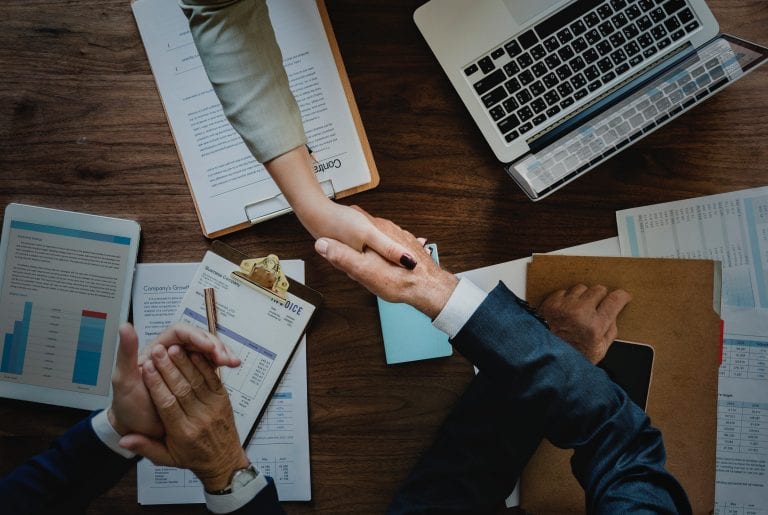 Are you a business owner? We provide business legal services for Sole Traders, Small to Medium Size Enterprises, Partnerships and Limited Companies.
We can offer you a complete legal service for businesses to cover all types of legal issues and requirements including Employment Law, Non-Disclosure Agreements, Partnership Agreements, Contract Creation, Commercial Litigation etc.
f you require a commercial solicitor in Northern Ireland contact Tara Walsh Solicitors today for a full list of our business legal services and competitive legal fees for business services.
Commercial Contract Disputes
Creation of Commercial Agreements